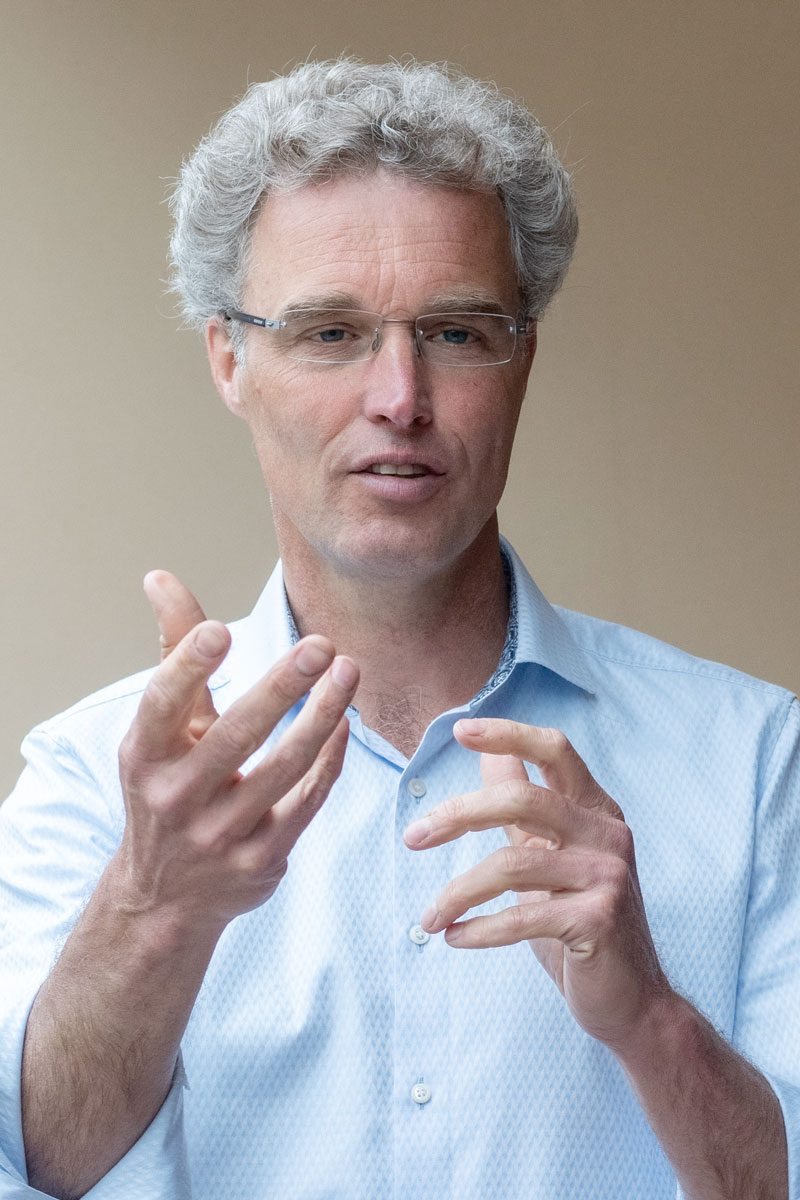 Ale Riedstra is an independent change manager and trainer/coach in the field of organizational, team and personal development.
In 2005 he started his own business. Prior to that, he worked for over ten years in managerial and HR roles for a municipality, in SMEs and within multinationals.
Ale's background is in both business economics and applied psychology. His strength lies in analytical thinking and empathetic listening. Together, these lead to a surprising change approach and coaching questions which, when necessary and where possible, mirror in a challenging way. His approach always leads to cohesion. Through his way of working, he helps people in their personal development; he brings people together and brings goals and results closer.